MOON VR VIDEO PLAYER
Enjoy Any Video in
VR with Absolute Ease
Broadest format support, stable performance and ease of use. All thanks to over 100,000 hours spent on development since 2015.
Play everything
Compatible with every video formats and every codec, Moon VR Player plays whatever video you throw at it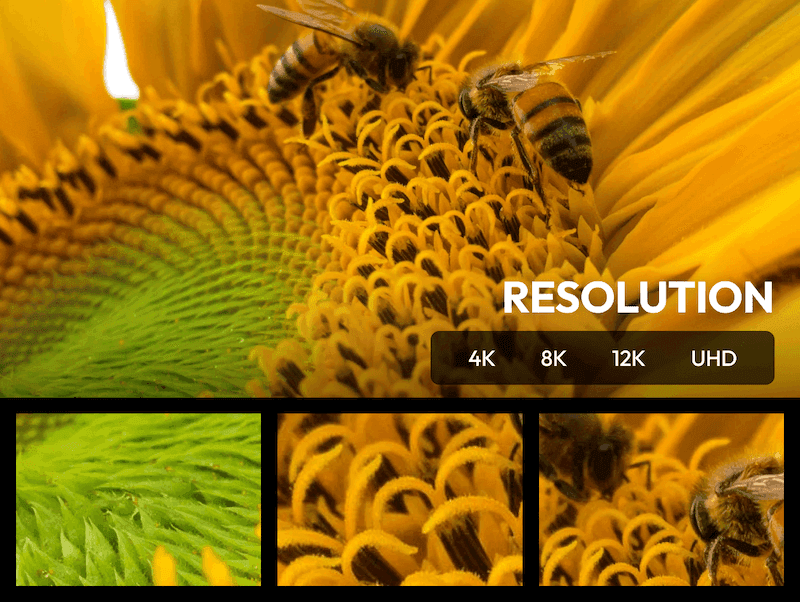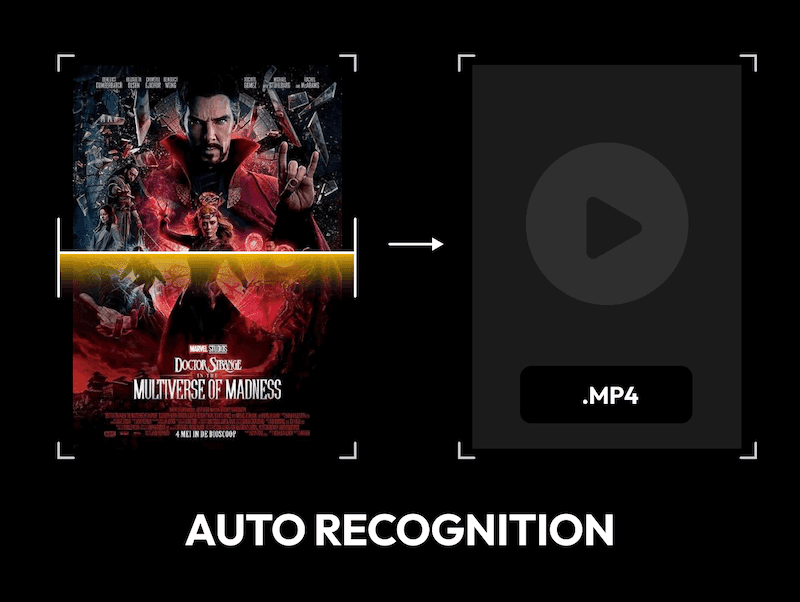 High resolution videos
Support UHD, 4K, 8K and 12K playback
Stereo modes
2D, 3D Side by Side, 3D Top Bottom, Flat, 180°, 190°, 200°, 220°and 360°
Auto recognition
Automatically detect the correct format and configure to correctly play the file
A full list of supported formats
webm、mkv、flv、vob、ogv .ogg、drc、gif、gifv、mng、avi、av1、MTS, .M2TS, .TS、mov .qt、wmv、yuv、rm、rmvb、viv、asf、amv、mp4 .m4p .m4v、mpg .mp2 .mpeg .mpe .mpv、mpg .mpeg .m2v、m4v、svi、3gp、3g2、mxf、roq、nsv、flv .f4v .f4p .f4a .f4b
Stable, fluid, and smooth
Farewell to latency and lengthy loading times.
Uninterrupted
3D immersion
Watching 3D can get problematic, but not here with us.
Repair ghosting -Remove faulty ghosting so you can enjoy the video as it is
Auto focus -No more blur or double vision, especially when viewing close objects
Auto IPD adjustment -Enjoy better comfort as headset settings will automatically align with your personal interpupillary distance
Image distortion correction -Eliminate image distortion by matching each video's corresponding stereo mode
Super easy to use
Never again will you have to jump through hoops to watch a video.
File manipulation and sorting
Easily find the video you want to watch using a variety of sorting criteria and storage directories
Gallery
Automatically download metadata and artwork for movies and TV shows, then match them to each video file
User centered design
Interface and menus constantly improved based on user feedback and usability research
Head tracking control
Control everything with your head alone, so you can enjoy the video while hands free
Innovations that Work
for you
Numerous exclusive features that focus on your real-world needs.
Passthrough
Stay aware of your real-world surroundings while watching videos in VR
SMB support
Seamlessly access and play remote files via the SMB protocol. Enjoy hassle-free connectivity and conserve valuable storage space
DLNA support
Browse and play videos on any device connected to your Wi-Fi network without using up the headset's internal storage
Enhanced storage
Enjoy the convenience of external storage i.e. USB flash drive & portable storage device. Seamlessly play media content directly from external devices
Cloud Drive
Access your media library from anywhere, at anytime. Truly boundless entertainment!
Local device streaming
Watch videos on your PC, Mac, or any local device using Moon Link for local device streaming
Eye strain reduction
Protect your eyes and reduce fatigue with advanced settings e.g. eye swap, repair ghosting and single-eye viewing
Custom environments
Watch videos while completely immersed in a stunning sea view or starry sky. Something only possible in VR!
External subtitles
Add external subtitles to better understand the story or if it is in some foreign language
External audio
Add external audio tracks to videos that contain no audio streams
Wide range of configurations
Configure the settings extensively for the best possible comfort and image quality.
Position
Tilt
Rotate, mirror, and single-eye viewing
Pan, zoom and recenter
Advanced antialiasing
Visual settings
Put the screen above your head so you can watch videos lying down, and adjust the screen position to fit viewer's height or the camera's POV
Adapt the screen to your body position so you can comfortably enjoy the video from a couch or beach chair
Rotate, mirror, and single-eye viewing - Watch videos from various angles to better see the action in the video
Pan, zoom and recenter - Move around, look closer and quickly resize when needed
Advanced antialiasing: Eliminate shaking with MSAA, SSAA and SMAA
Visual settings: Change brightness or use curved display to enhance visual effects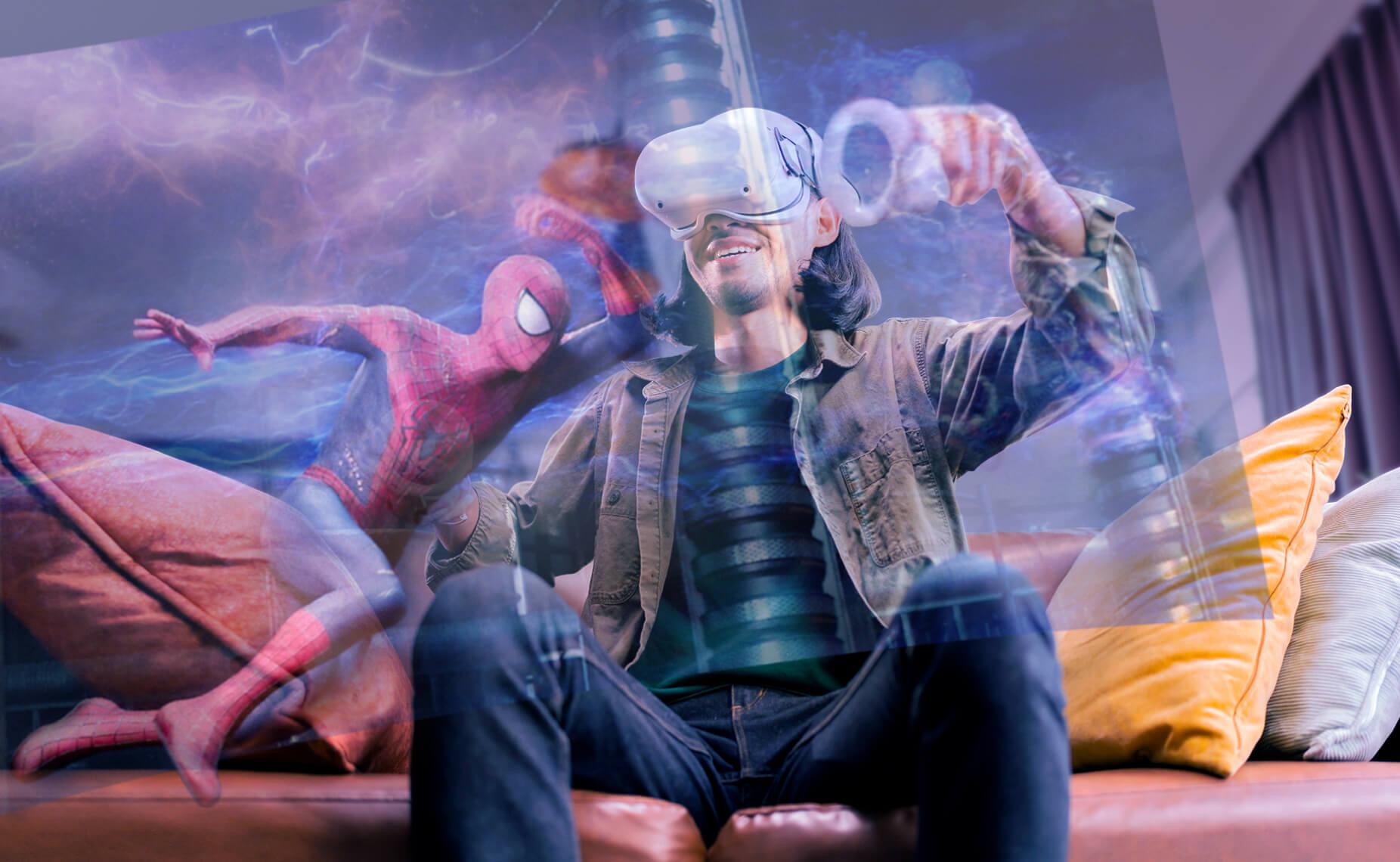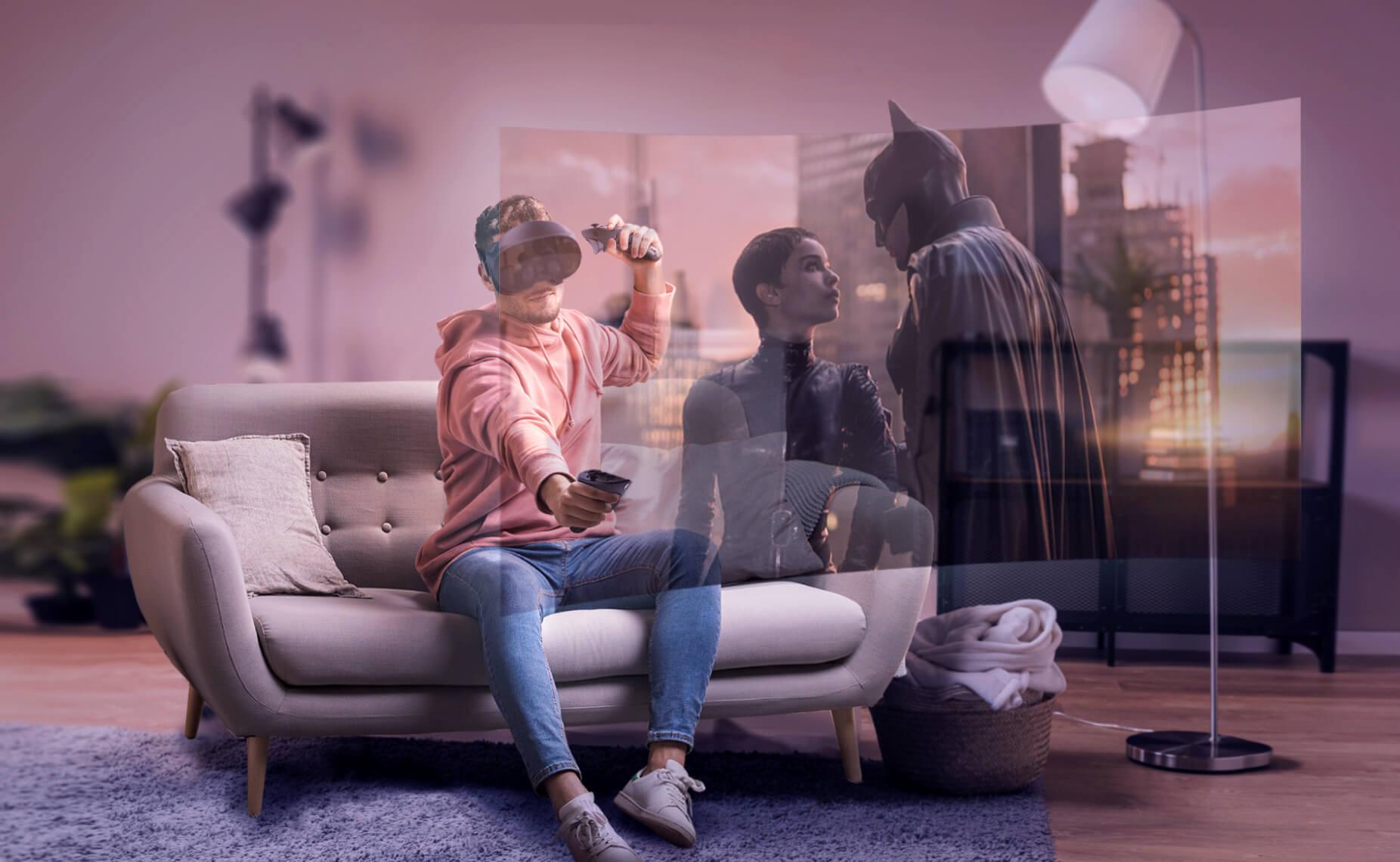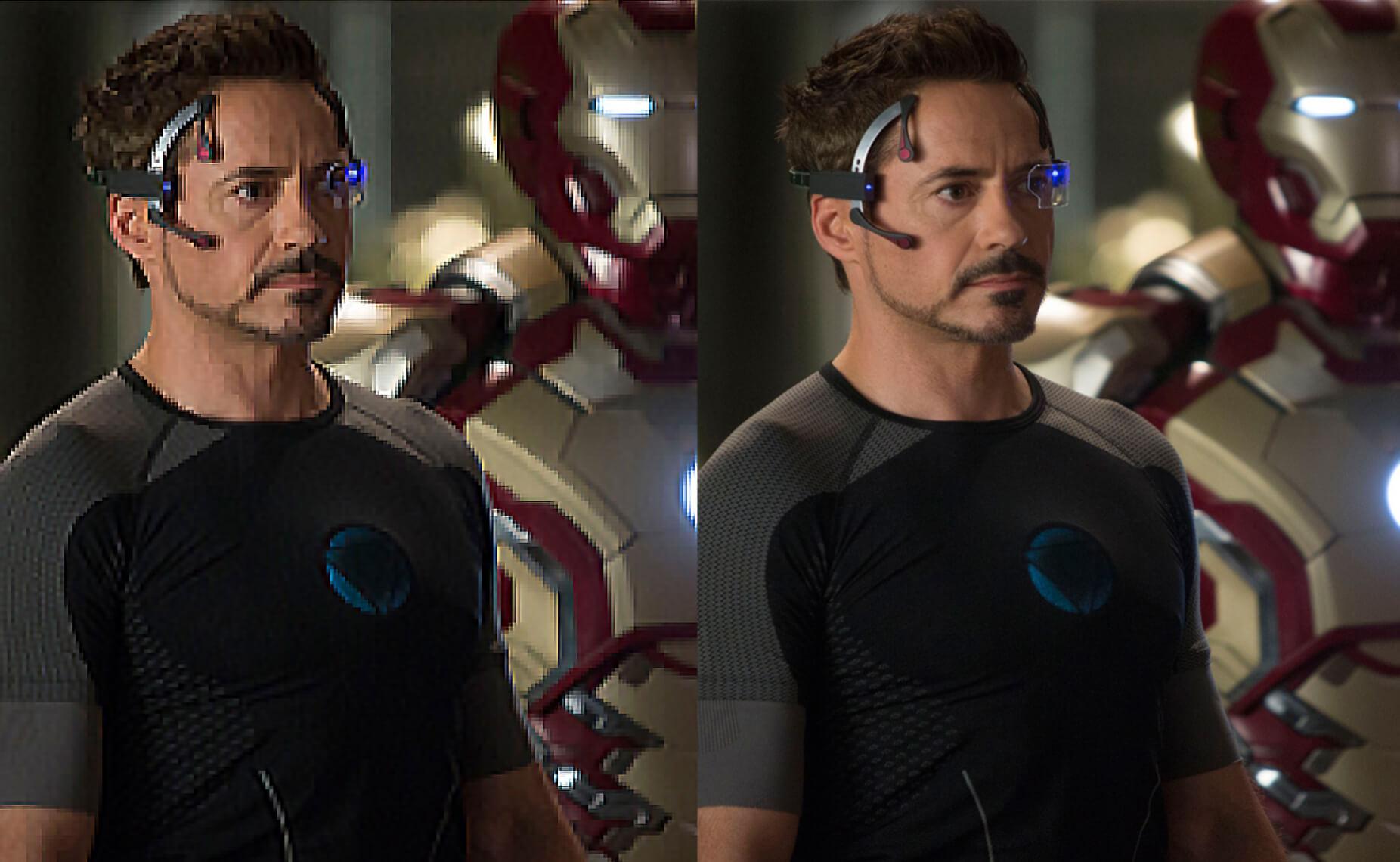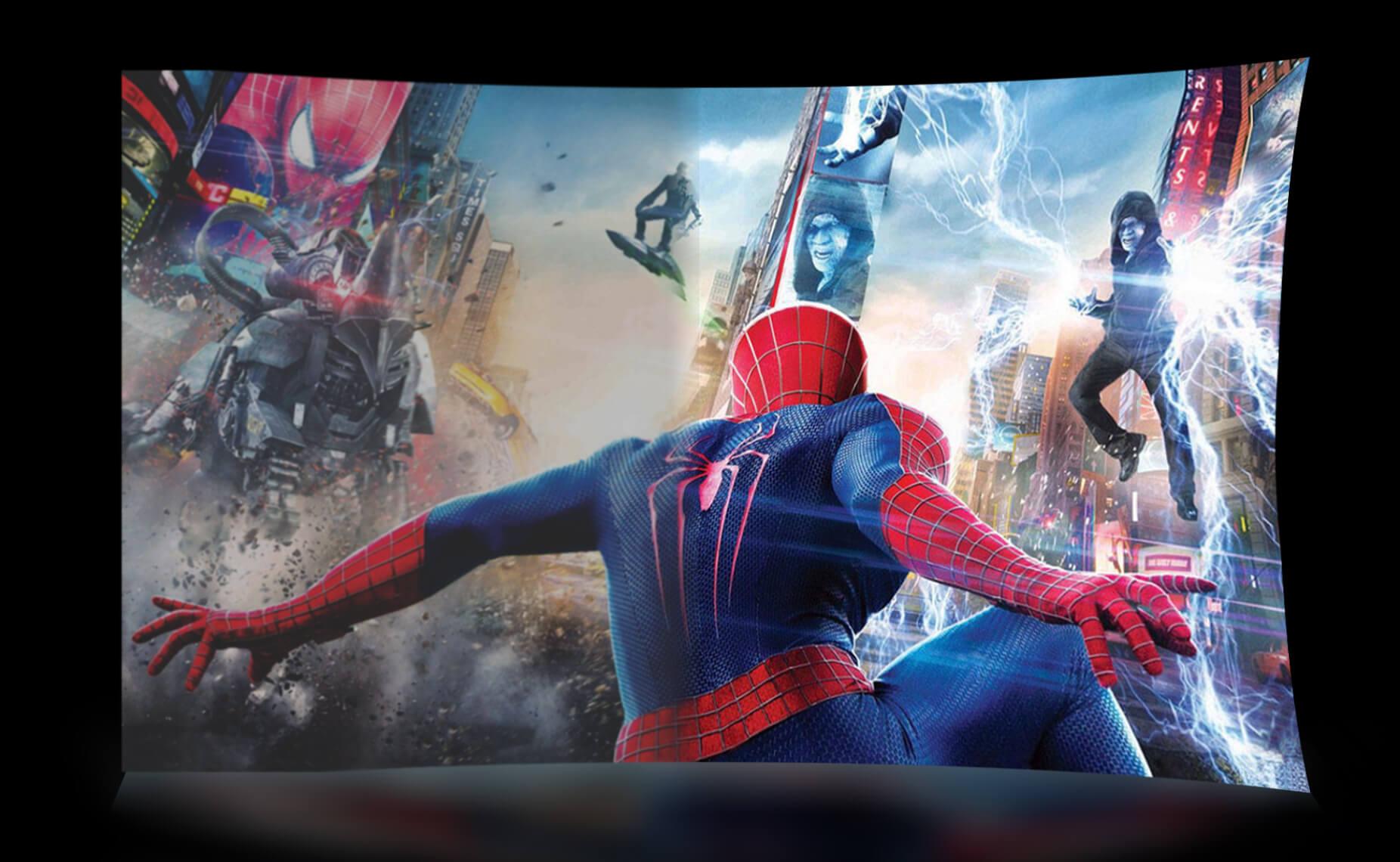 Experience better video
watching in virtual reality
User testimonials